HOW TO KNOW IF THIS COURSE IS FOR YOU:
You are…


A Coach who wants to implement a structured injury prevention program with your athletes to help keep them healthy and safe for sport.
A Figure Skater who wants to combat your fear of injury with a research-based & skating-specific injury reduction program created by a Doctor of Physical Therapy.
An Athlete who wants to get the most out of your training sessions, reduce injury risk, improve performance, and stay on top of your game longer. 
An Exercise Enthusiast who wants to learn how best to supplement your existing workout routine for longevity.
A Weekend Warrior feeling the aches and pains from your weekend projects and looking for a plan to implement before and after activity to reduce your symptoms. 
Skater & Coach Testimonials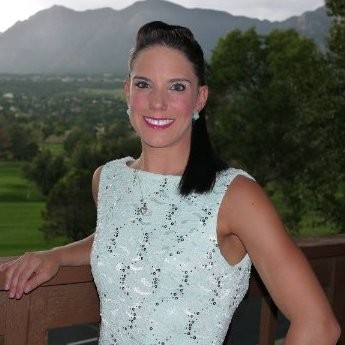 Tiffany Vise Baldwin
Team USA National & International pair skater
Coach for 18 years
"The Injury Prevention course is a wonderful tool for both skaters and coaches. After reviewing each of the sections, as a coach it is definitely worth spending the extra money on educating myself on how to help my students. This course provides instruction, videos and exercises to help stretch and strengthen your muscles to prevent injuries. I cannot wait to start applying this information with my students.
This is a great tool for skaters to use if they cannot work with a physical therapist on a weekly basis. Taylor who is a PT does a wonderful job explaining why it is important to properly warm-up and cool-down before and after a training session. The information is geared for skaters which is a huge plus!"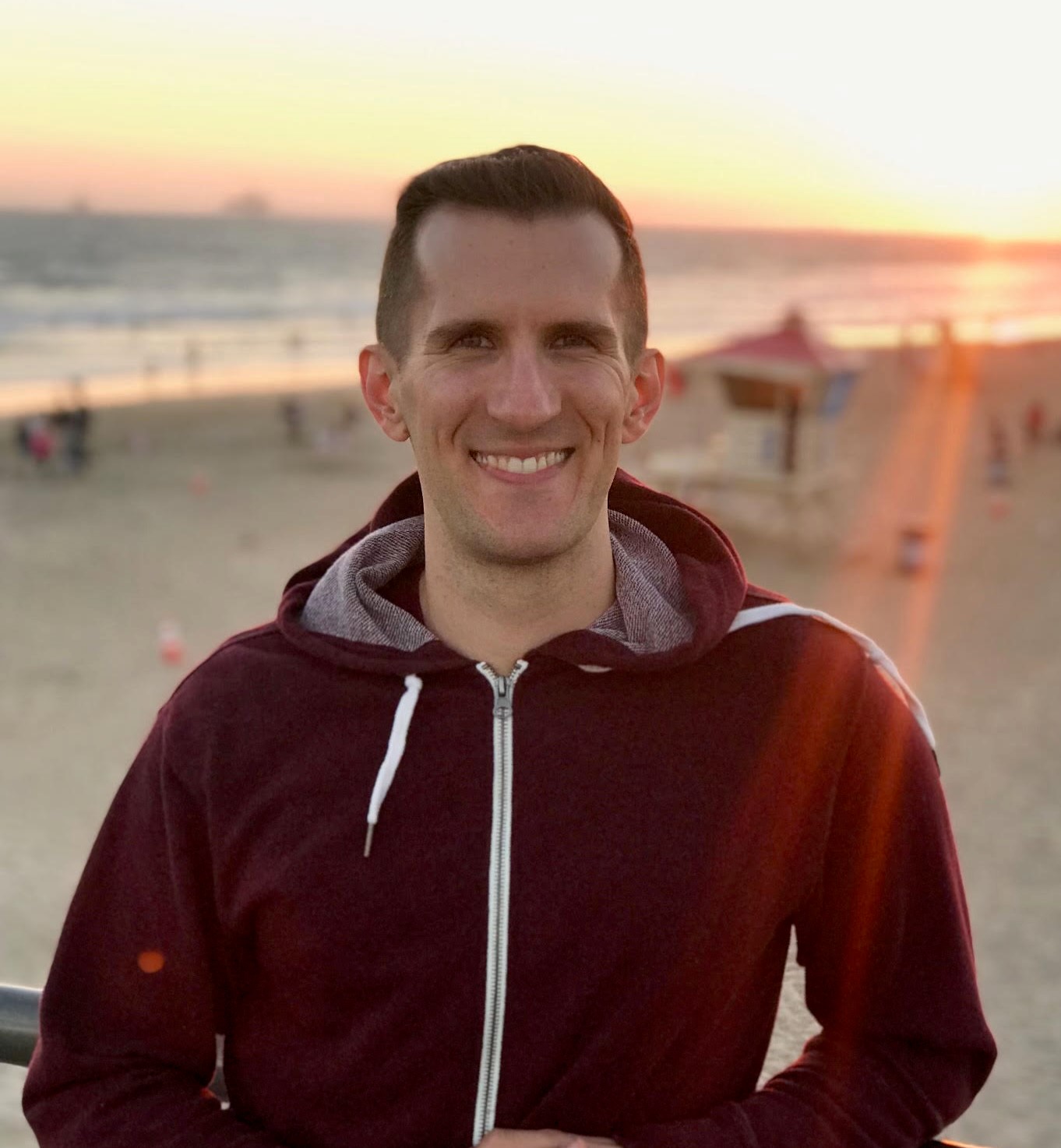 Sean Boulanger
DPT, OCS, CSCS
"Dr. Rossi does a fantastic job in laying the groundwork for building a more resilient athlete. Normally it would take visits to at least three different providers, a copay at each visit and many hours in a waiting room to get the same information on maintaining your health. With this course, Dr. Rossi presents an excellent opportunity to arm yourself with a professional-grade knowledge as a coach or athlete to boost performance and to stay injury-free. As a strength coach and physical therapist myself, I highly recommend this course for extremely valuable advice!"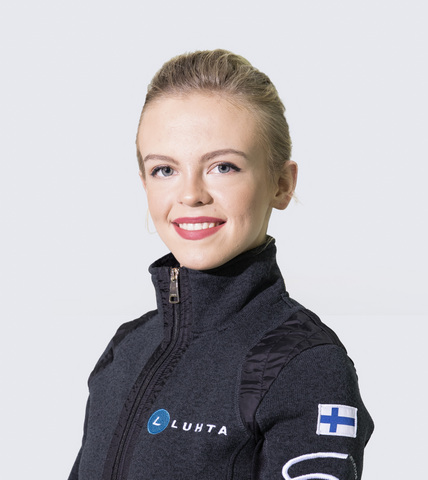 Emmi Peltonen
Finnish National & Olympic Figure Skater
"Really really good stuff with XSkate Fit. I'm actually shocked how broadly you talk about different very IMPORTANT subjects, that many forget to talk about. Even smaller things like hydration, not many young skaters or young athletes know about how all these things can effect you in a good way when done right or in a bad way when not getting enough. I also think the printable papers is genius."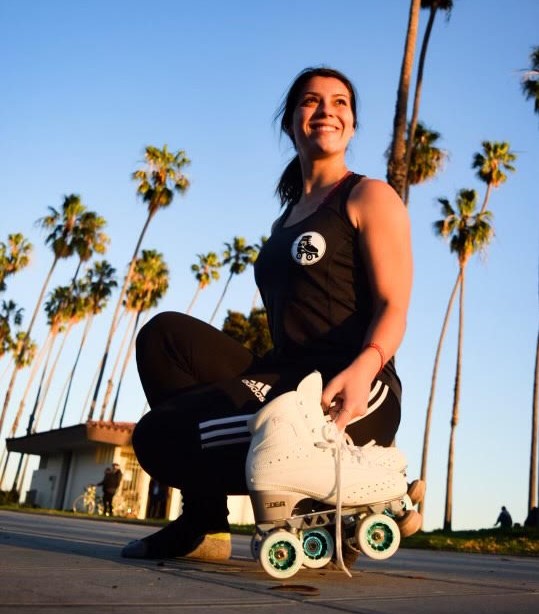 Candice Clifford
Team USA Member
USARS Certified Instructor
Founder/Head Coach of Coast Side Figure Club
"As an athlete, Dr. Rossi has helped me over the years improve my performance through injury prevention and recovery tactics. This valuable program is the perfect culmination of everything she has helped me with. Her expertise has taken my skating to new heights and helped me become a fierce competitor as this program will do for you!
As a coach, this course is helping me prepare my athletes in every way, shape and form throughout the season. Dr. Rossi covers topics often overlooked by certain trainers and provides a wholistic and reasonable approach to becoming the best athlete you can be. I know over the years, her program will be one of the most valuable tools for my athletes. "
BECOME THE BEST VERSION OF YOU
Dive deep into the 4 pillars of performance: physical readiness, training programming, sleep hygiene, and sport nutrition to learn how to become resilient in your sport, experience fewer setbacks, optimize your performance, and train better!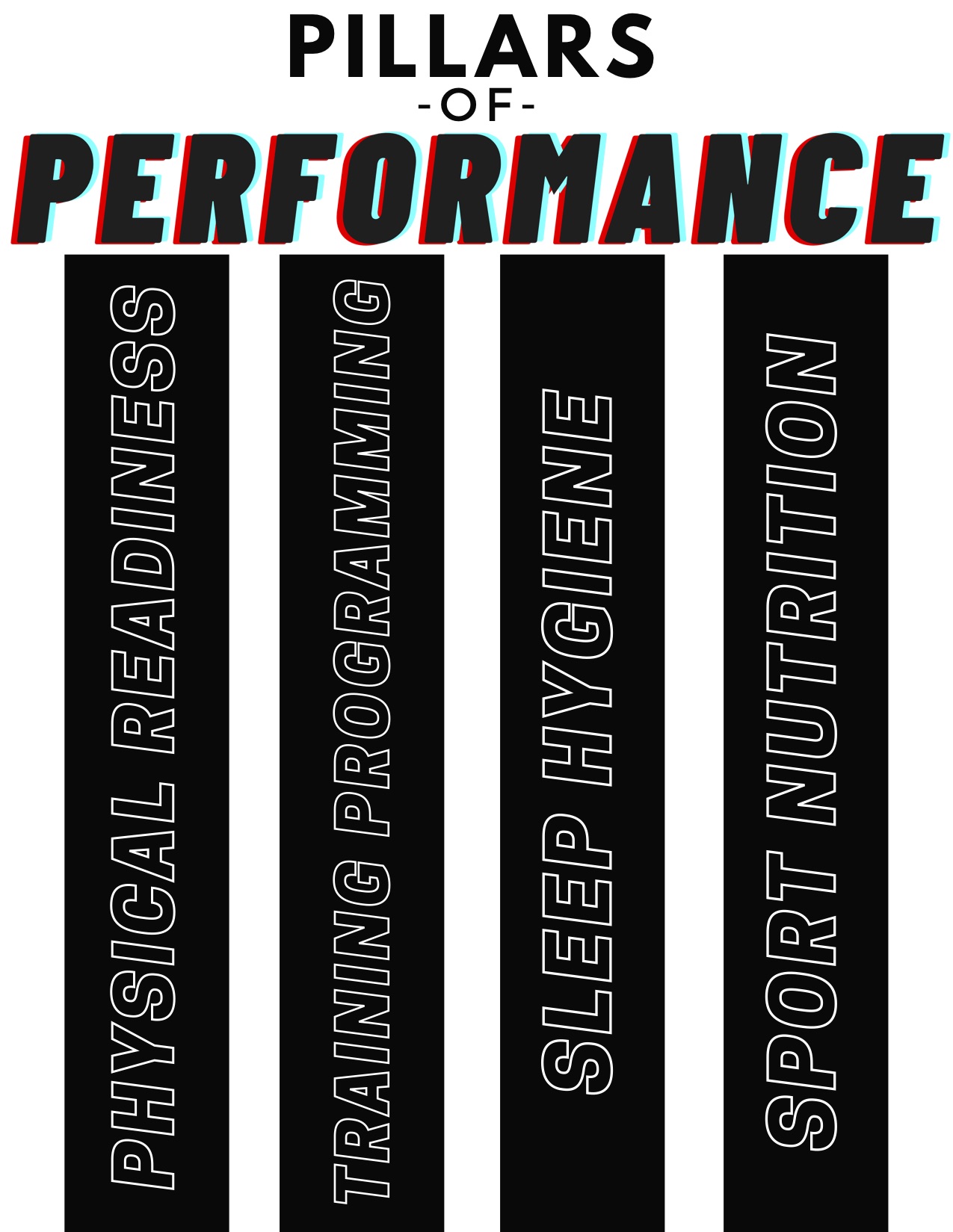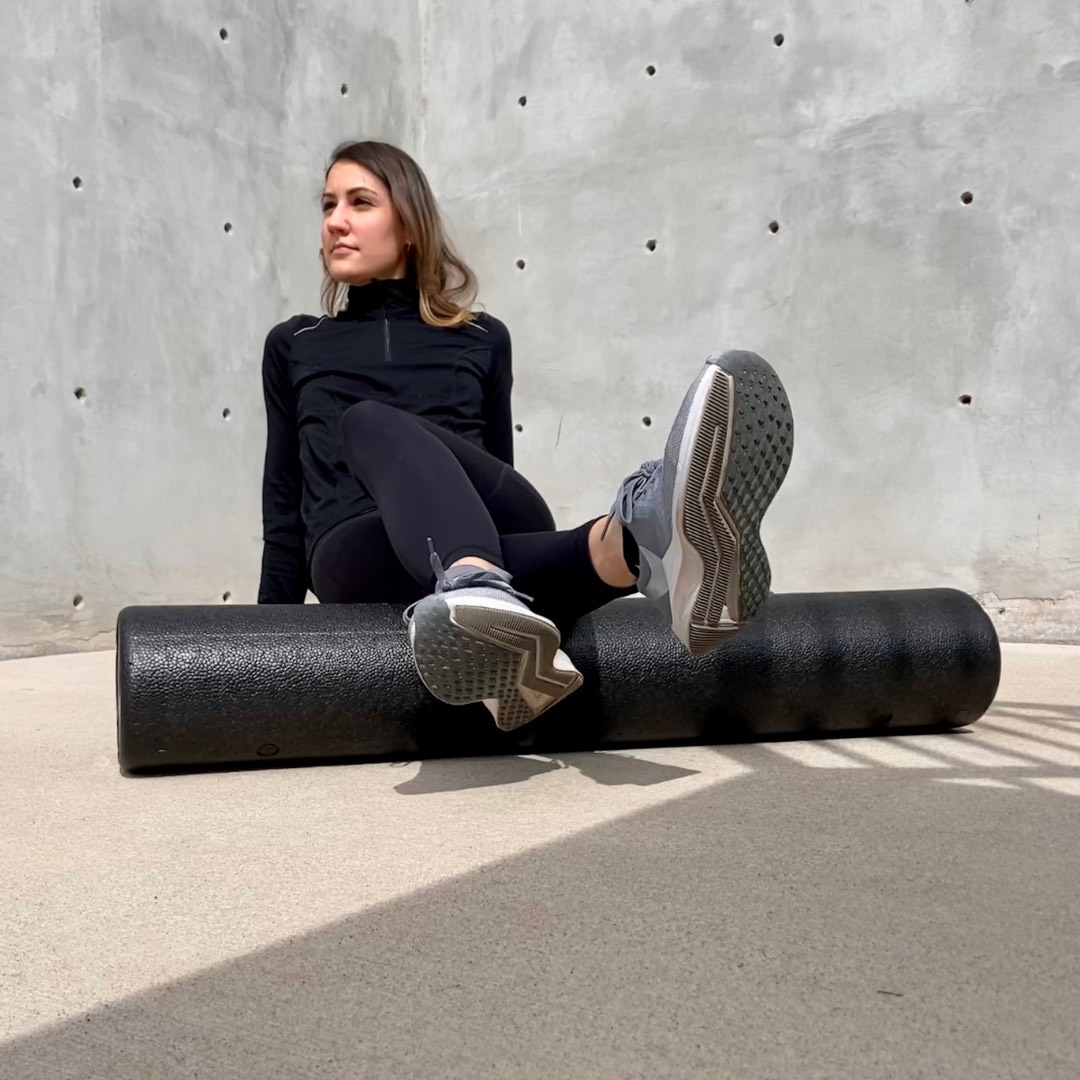 Physical Readiness
Learn the causes of injury and how to avoid them by adding a proper warm-up and cool down to support your body before and after workouts.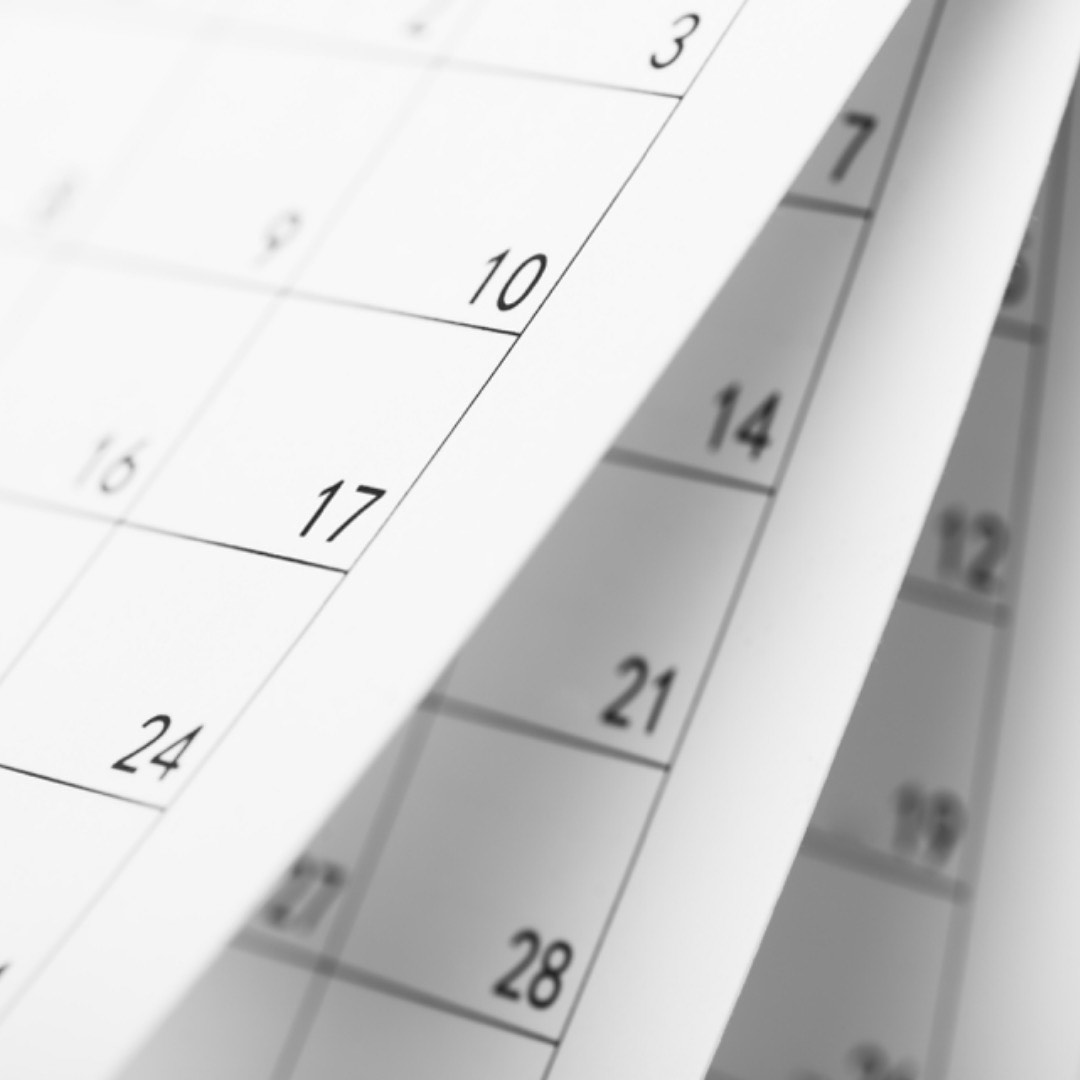 Training Programming
Learn how to program your athletic season to avoid burnout and reduce your risk of injury from overtraining.
Sleep Hygiene
Learn the importance of sleep and its role in muscle recovery and learning new skills, and learn practical tips that help you get better rest.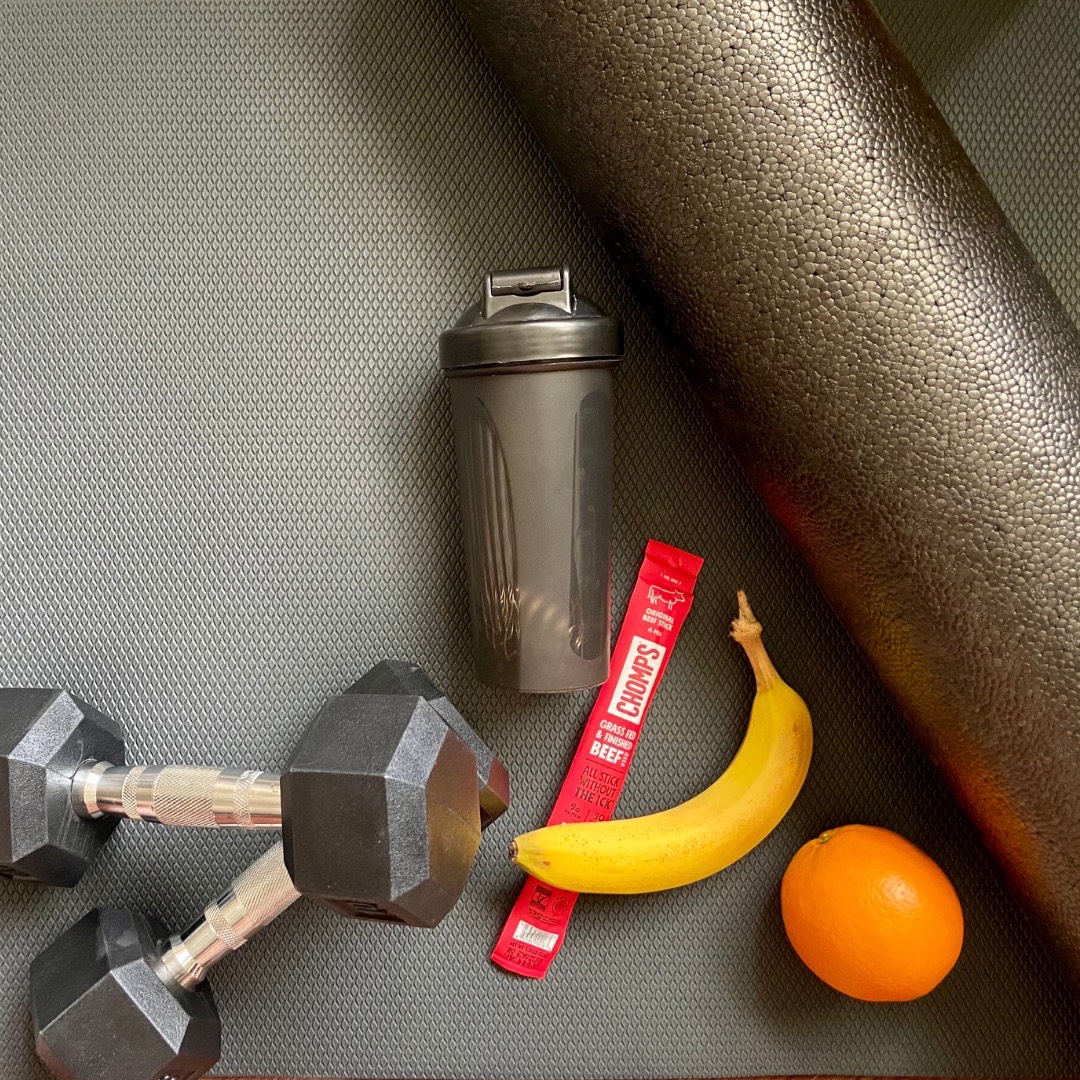 Sport Nutrition
Learn what and when to eat to best fuel your workouts and performances to prevent injuries related to energy deficiencies.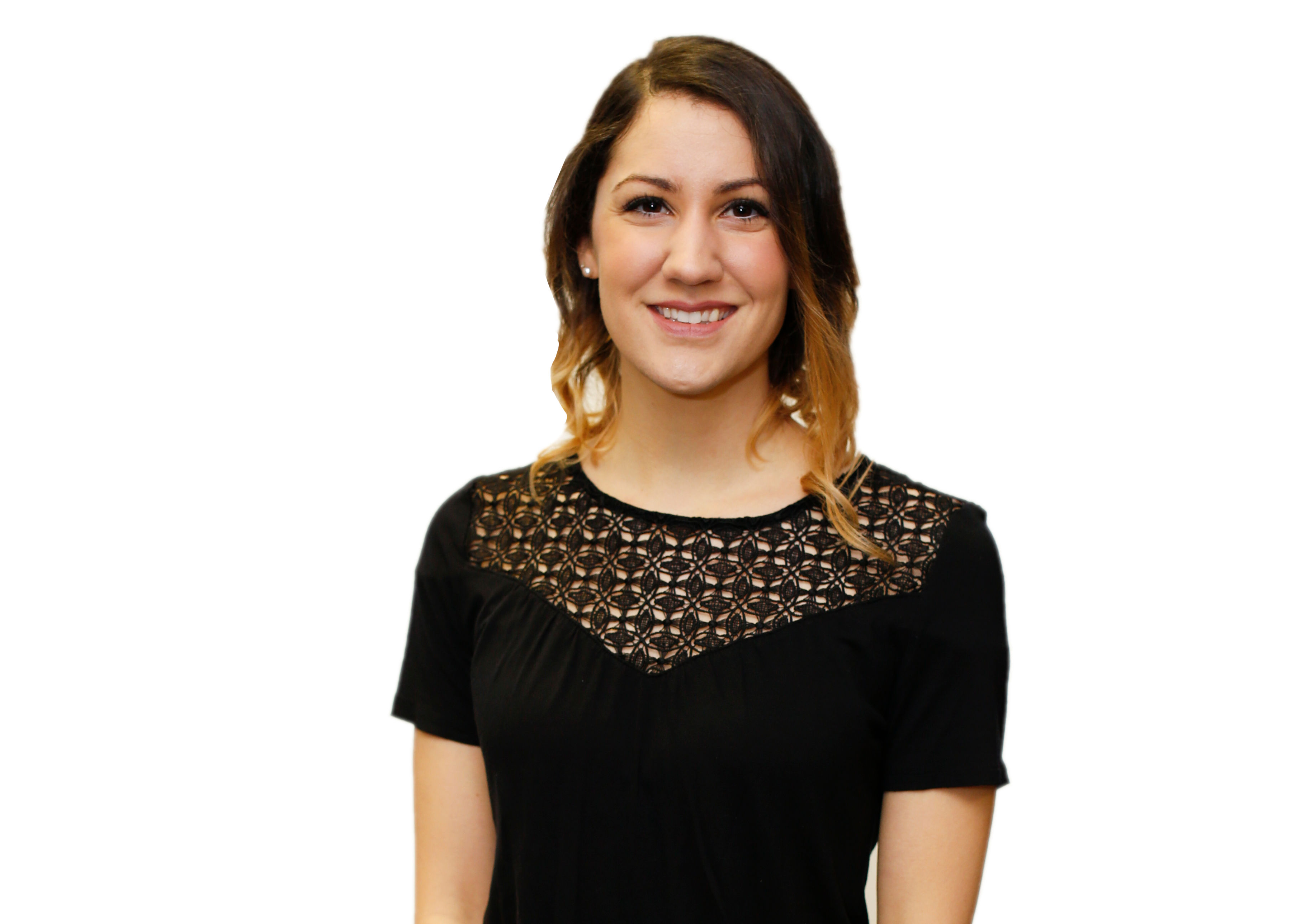 Hi! I'm Taylor. I'm a Doctor of Physical Therapy specializing in performing arts, dancers, and figure skaters. I competed nationally and internationally in artistic roller figure skating in the US for 15 years and have over 30 national and international titles. As a physical therapist, I am passionate about helping performance athletes prevent injury, optimize performance, and rehab from injuries safely so they come back to their sport or the stage stronger than ever. In the figure skating world, I've experienced a lack of knowledge about injury care, conditioning required for the sport, and optimal rest and nutrition to combat overtraining, and I hope to be part of the solution to help you excel as a skater! 
If you have any other questions please don't hesitate to reach out to [email protected]