We all know that to become more toned we have to balance nutrition and exercise. But what does clean eating actually look like? How do I translate that to my grocery shopping list? What should I actually eat to become more lean? These are questions I help you address.
In this eBook, you get comprehensive nutrition guidelines for helping you build more lean body mass and getting more toned. It covers the nutritional aspect of becoming more efficient at burning fat and building more lean muscle mass.
This eBook contains information about what it means to be "lean", foods to eat to help build more muscle mass, printable worksheets and a shopping list to help you keep track of progress, the basics of macronutrients, micronutrients, water and pre & post workout meals with exercise recommendations and 21 delicious recipes of my very own creation!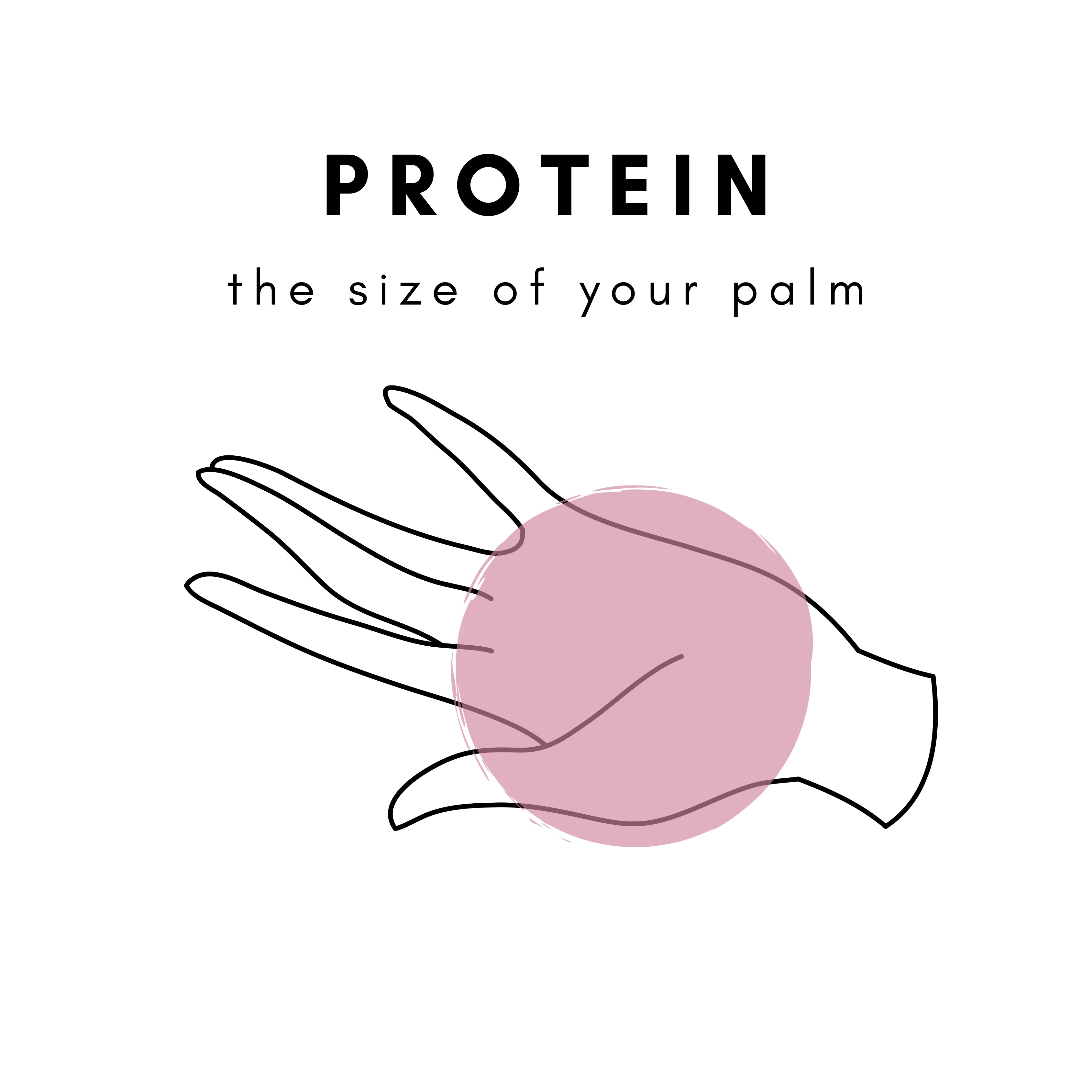 Portion Your Plate
Learn how to portion your plate with relatable visuals for each of the macronutrients and food recommendations.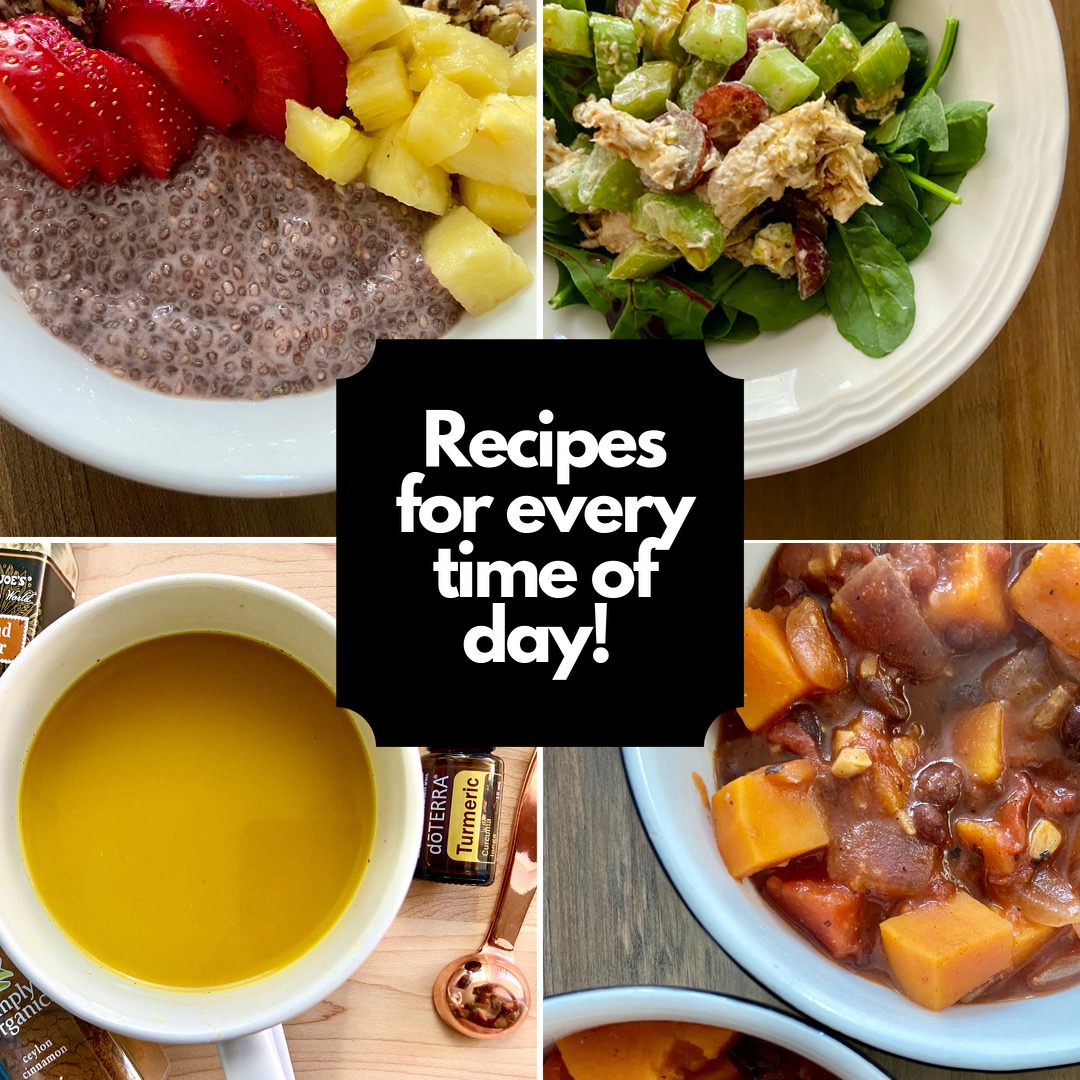 21 Different Recipes
Over 20 gluten and dairy free recipes for breakfast, lunch, dinner, snacks and drinks. Shopping list, meal plan, meal prep, pre & post workout plans with exercises.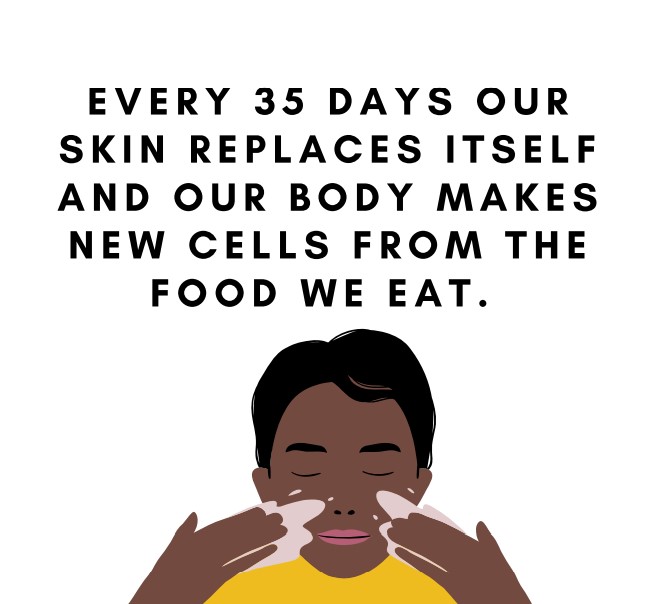 Nutrition Information
Information about how nutrition affects your body and organ systems, macronutrients, micronutrients, water and pre & post workout meal recommendations.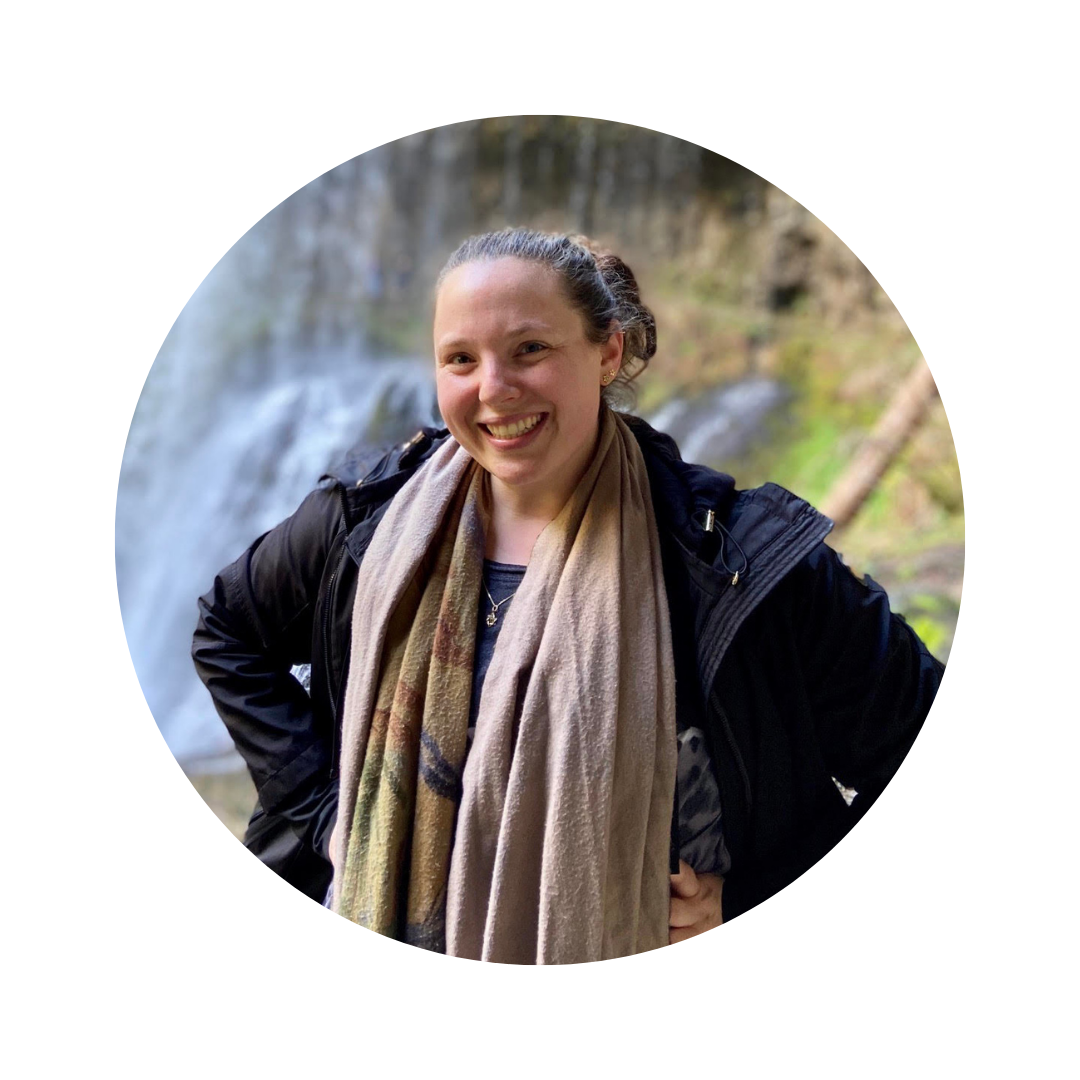 Elyssa K. 
"This ebook is a great aid in understanding the basics of fitness and nutrition! I love how she explains body composition and why we need different foods! The recipes are an awesome bonus!"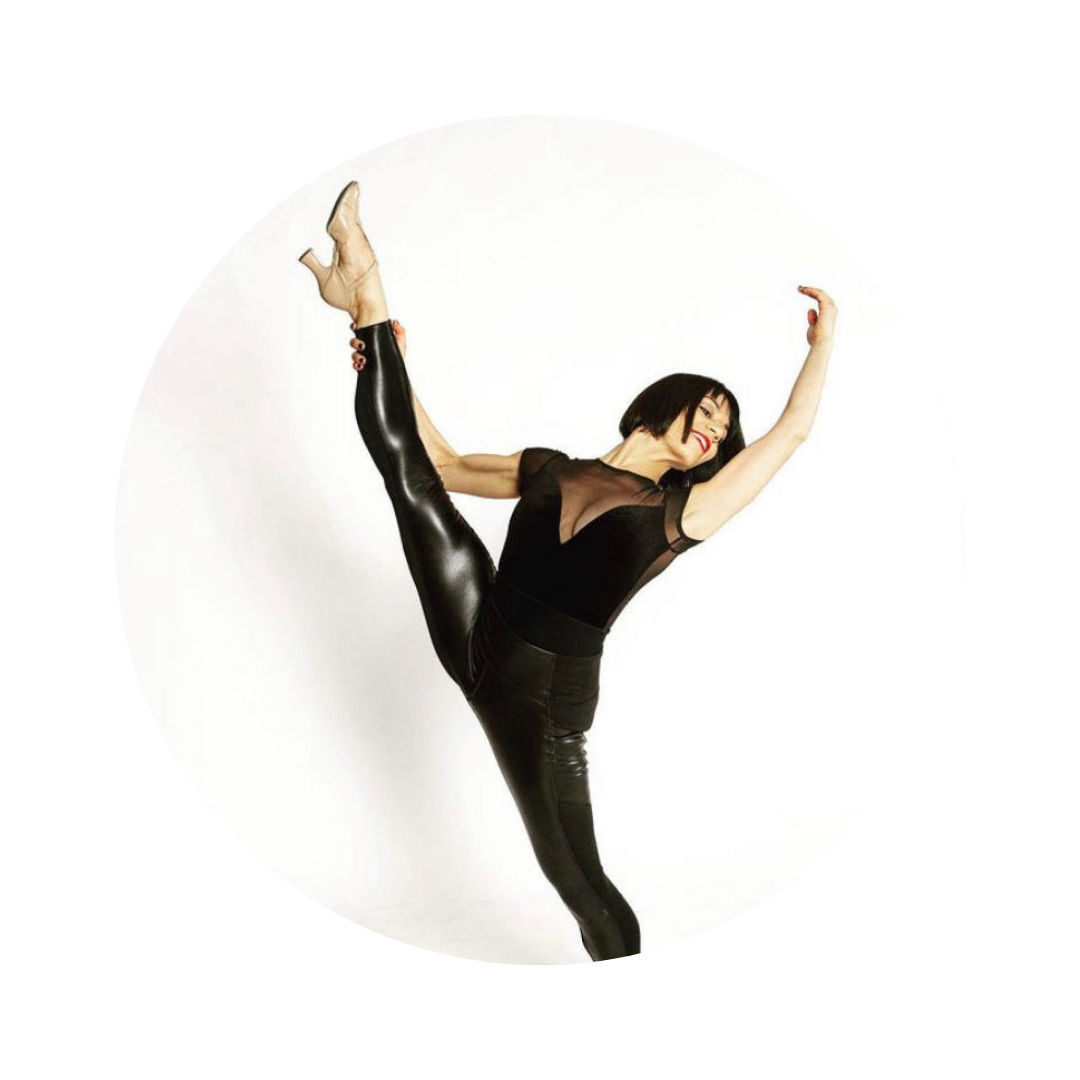 Ashley T. 
"Taylor has truly been the best physical therapist I have worked with.  Not only is she keen to the physical manifestations of injury and overwork, but she is so knowledgeable about the high demands and rigors that our bodies endure as a performing artist on a daily basis. She not only took the time to understand us individually but to create a program that would keep us each at our prime to perform each night.  She exudes the most care and understanding and went far above and beyond to make sure we were all taken care of before and after shows."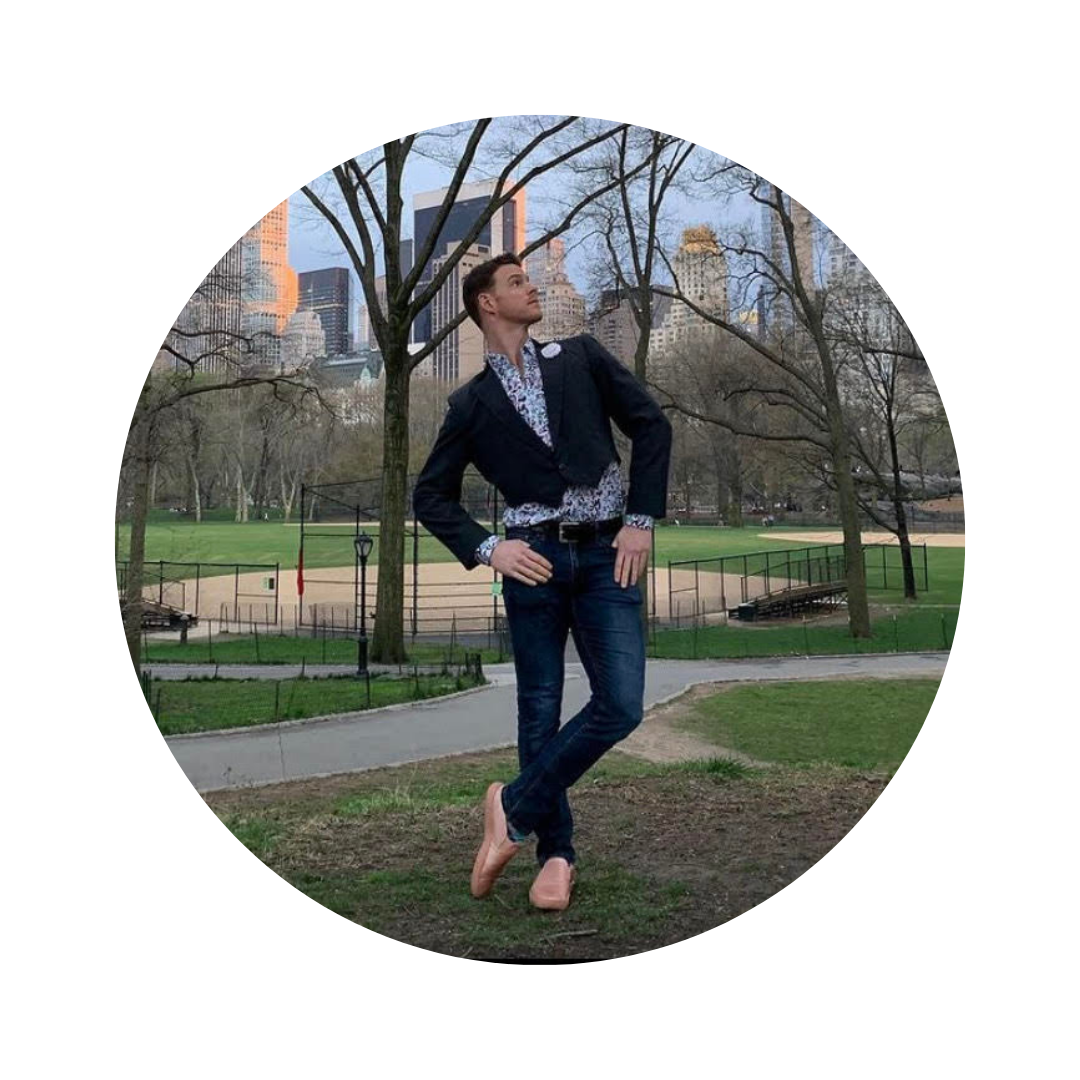 Wes K.
"When I began working with Taylor, I was very cautious with my body. I had been dealing with the nightmare that was my back for years which included back surgery in 2012. Her experience and professionalism immediately gave me comfort, hope, and support. It took two sessions and I could stretch forward again, and every session after continued to increase my range of motion and confidence. Her vast pool of knowledge allows her to blend a functional, mechanical, and holistic approach to healing that you would usually find in a full team of specialists. Taylor always poured everything into the work, and her office was always open. As part of a touring dance musical throughout Asia: she was our company's rock. I am so grateful to have worked with her, and I am a better performer and person because of it."
Hi! I'm Taylor. I'm a Doctor of Physical Therapy specializing in performing arts, dancers, and figure skaters. I competed nationally and internationally in artistic roller figure skating in the US for 15 years and have over 30 national and international titles. As a physical therapist, I am passionate about helping performance athletes prevent injury, optimize performance, and rehab from injuries safely so they come back to their sport or the stage stronger than ever. In the figure skating world, I've experienced a lack of knowledge about injury care, conditioning required for the sport, and optimal rest and nutrition to combat overtraining, and I hope to be part of the solution to help you excel as a skater!