Posture is important for a wide variety of aspects in life from safe spinal alignment during exercise to reduce injury risk and reduce pain (especially low back and neck pain) to improving first impressions by allowing your outer appearance to reflect your internal confidence. 


How to know if Posture 101 is the right course for you: 
Do you find yourself stuck working from home these days and need a routine to help improve your posture? 
Have you always wondered what "good posture" is and how to improve yours? 
Are you a figure skater wanting to train better posture for artistry and presentation? 
Have you recently started roller skating and are trying to feel more balanced over your new set of wheels? 
If you answered yes to any of these questions, then tap on the hot pink button below to start your Posture 101 course for FREE right now!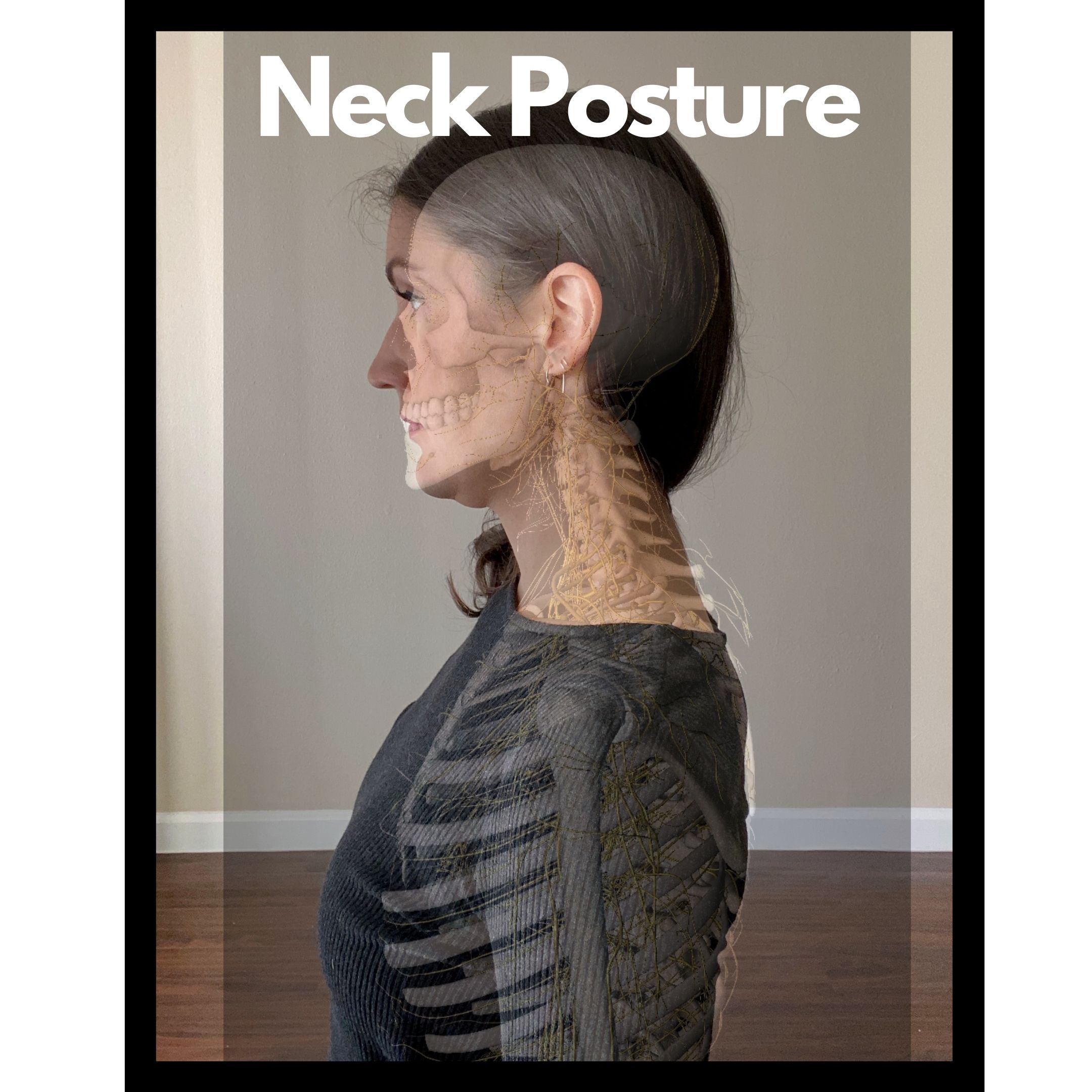 Posture for All Body Regions
Get tips for how to visualize and achieve optimal posture and alignment for each body region.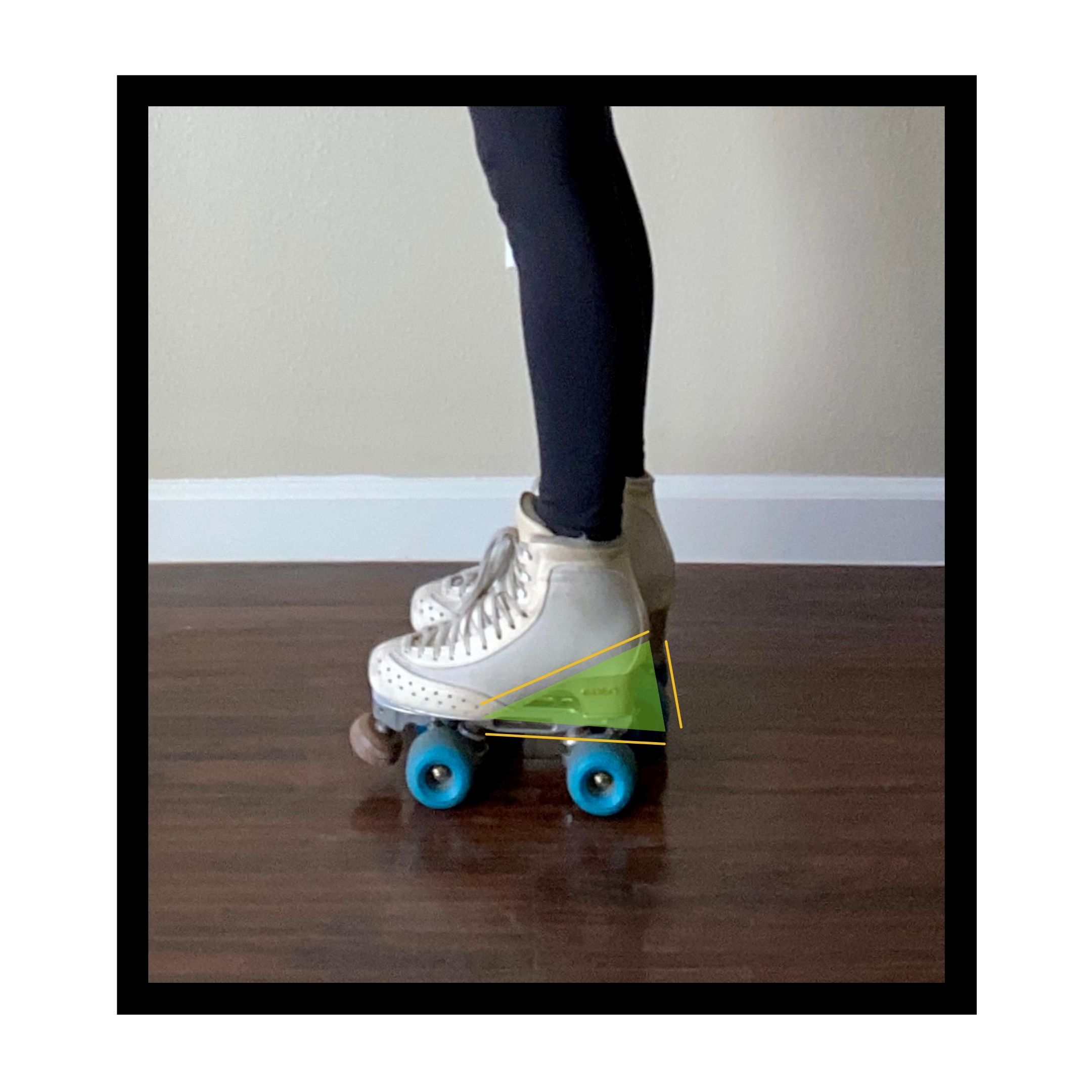 Feel Centered Over Your Skates
Understand how the heel of your skates effects your posture, and what changes you might need to make.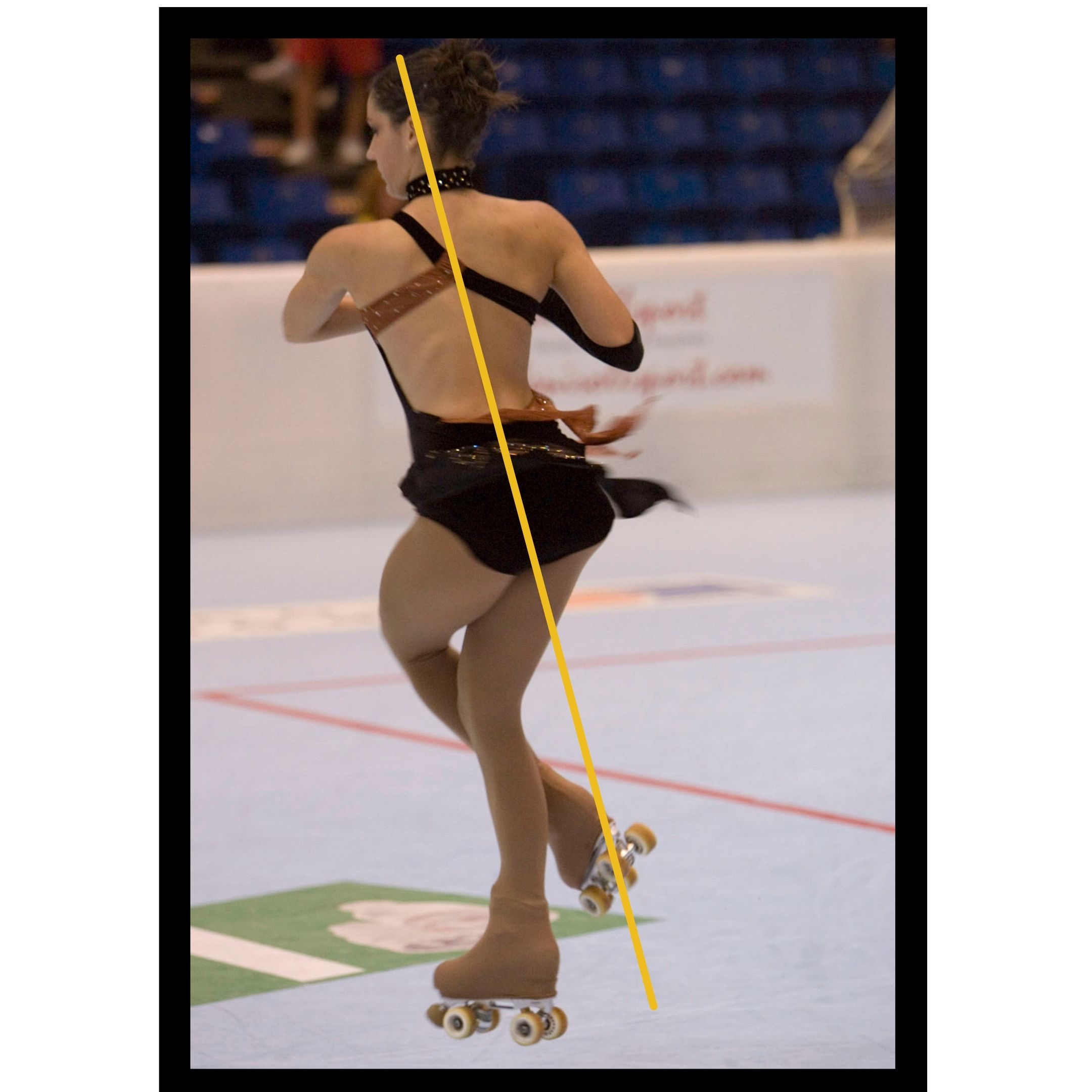 Learn the importance of achieving neutral spine posture and how it reduces your risk of injury.
Available in days

days after you enroll

Reading
Available in days

days after you enroll

Posture Lectures
Available in days

days after you enroll

Follow Along Exercises
Hi! I'm Taylor. I'm a Doctor of Physical Therapy specializing in performing arts, dancers, and figure skaters. I competed nationally and internationally in artistic roller figure skating in the US for 15 years and have over 30 national and international titles. As a physical therapist, I am passionate about helping performance athletes prevent injury, optimize performance, and rehab from injuries safely so they come back to their sport or the stage stronger than ever. In the figure skating world, I've experienced a lack of knowledge about injury care, conditioning required for the sport, and optimal rest and nutrition to combat overtraining, and I hope to be part of the solution to help you excel as a skater!