This FREE three-day training plan includes a mini off-ice training, a mini roller workout and a mini on-ice workout. All three workouts can be done in 20 minutes or less. You'll get a little taste of what it's like to get skater fit and an introduction into my complete 5-week cross-training program called Get Skater Fit.


With video demonstrations and easy to follow PDF downloadables, I'll be right there with you to guide you through your workouts. Grab your skates and let's get started!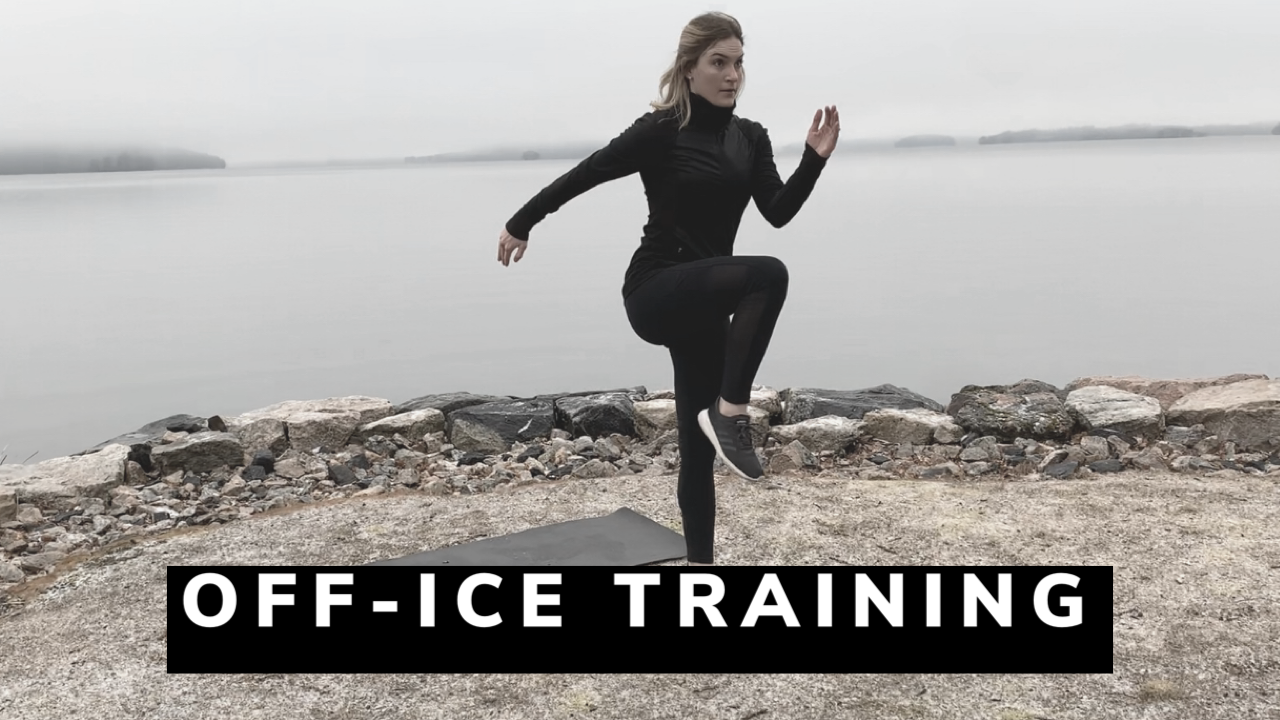 These trainings are complete with a dynamic warm-up, a high-intensity circuit and core exercises.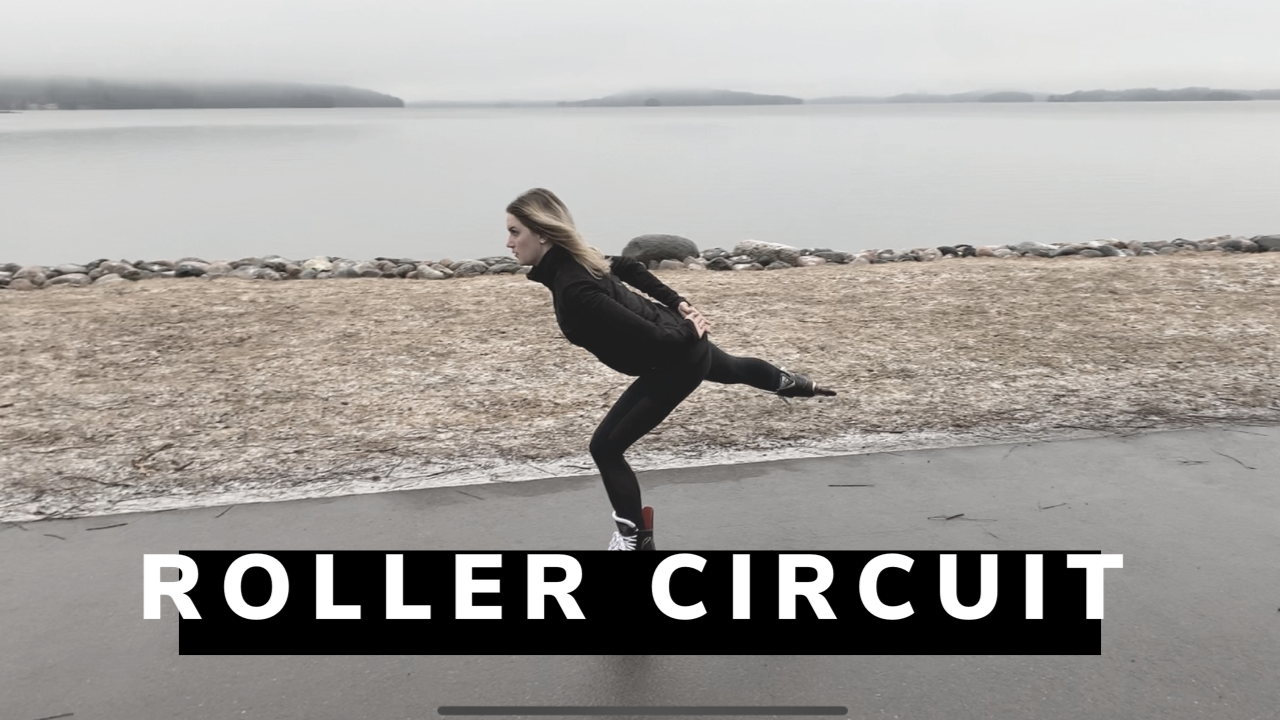 Upgrade your normal workout routine with this high intensity cross-training circuit on roller skates.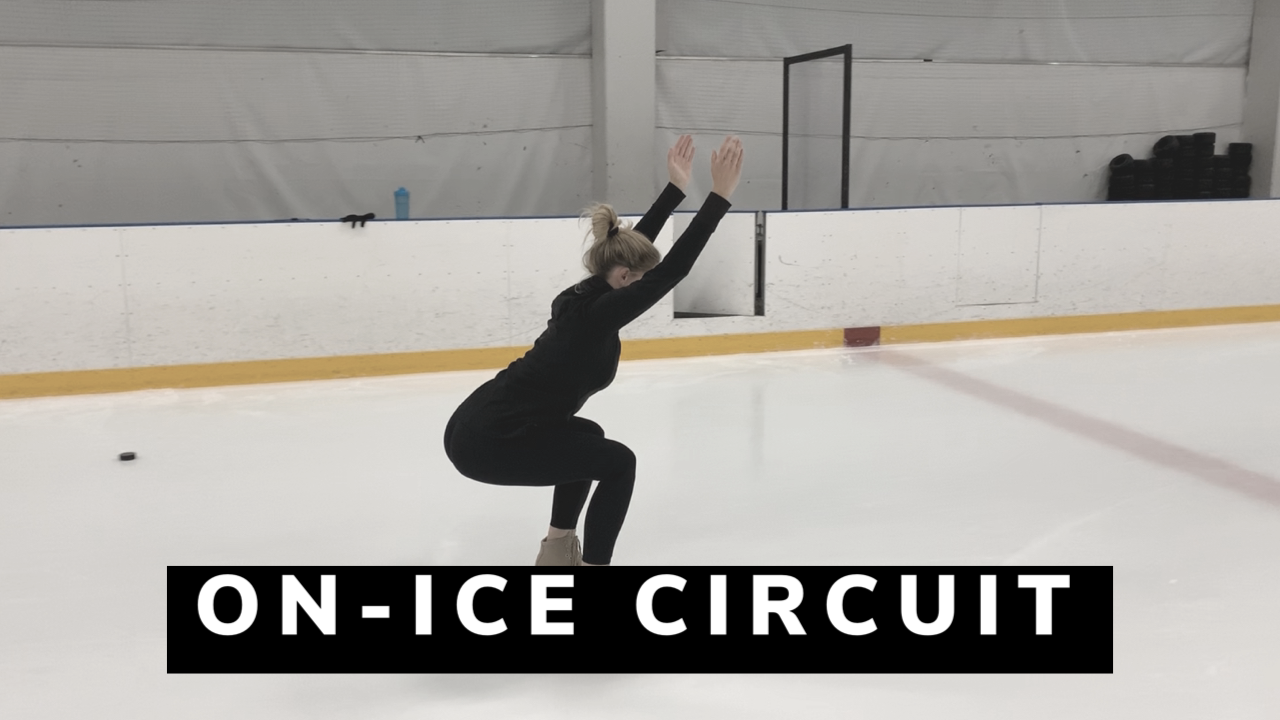 This on-ice circuit has a variety of bodyweight and cardio exercises designed to engage the whole body.
Are you a figure skater or hockey player looking for a way to stay fit and improve your skills while on & off the ice?
Are you a recreational skater or someone who enjoys skating and wants to find a fun way to get fit?
Or are you looking for a new workout style that finally challenges your athletic abilities?


Sign up today and see what it's like to get skater fit!
I'd love to try your training program but...
* I don't have time for long workouts
* I'm a beginner
* I think this will be too easy for me
This Intro to Get Skater Fit training program includes:
* Quick and effective exercises that can be done in 20 minutes or less.
* A modified training plan for beginner's and those without skates.
* Time intervals that allow you to increase or decrease the intensity of your workout based on your own ability.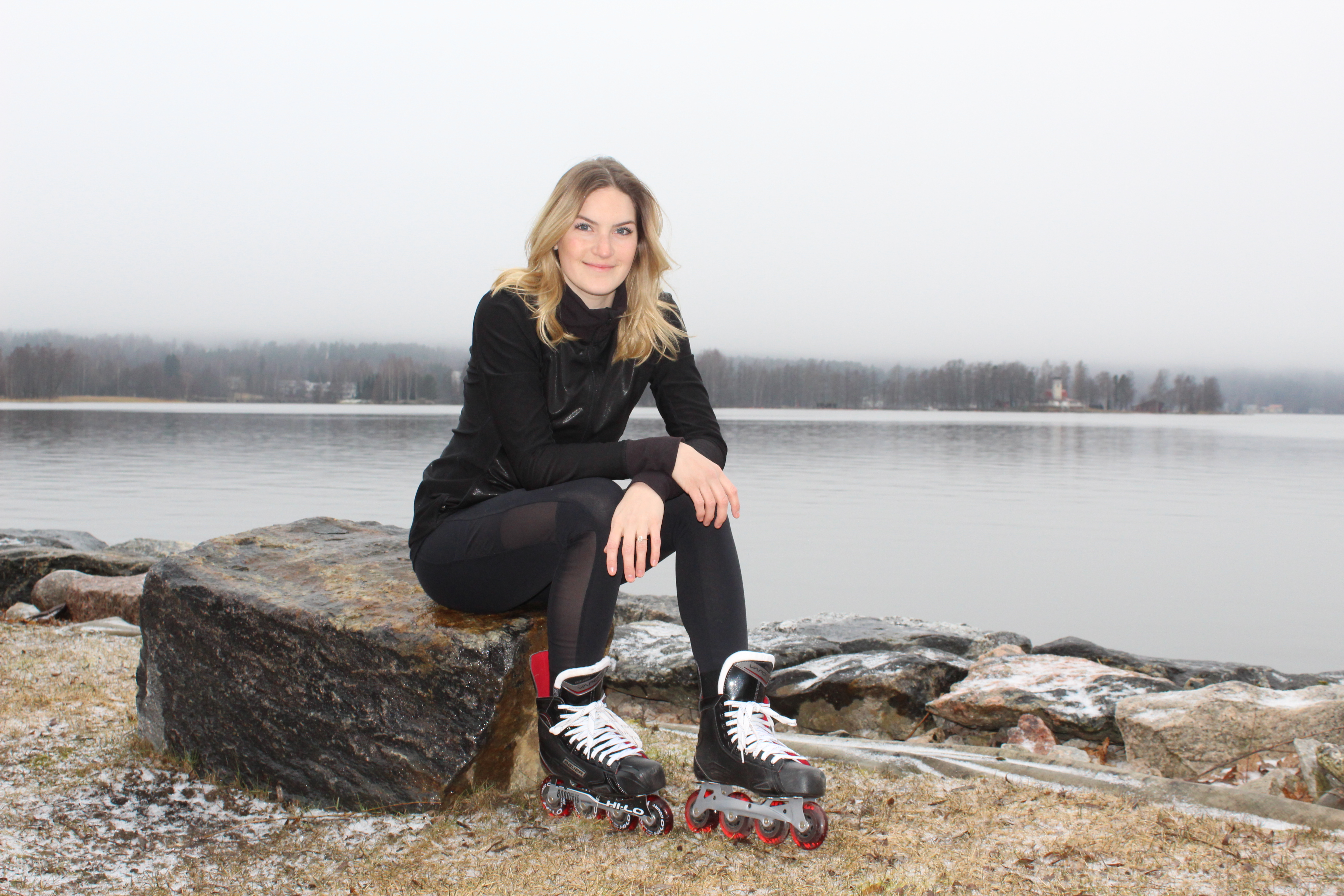 Hi, I'm Shannon and I'm the founder and of XSkate Fit.
With over 10 years of experience coaching skaters of all ages and abilities, I know how essential fitness training regimens are for the sport. That's why I've created this FREE intro course for you to see what it's like to get skater fit!
What my students are saying...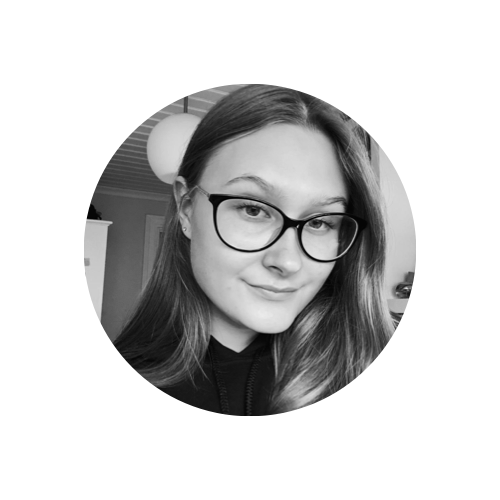 "As a skater I really enjoyed this course because it involved a variety of exercises and you could really feel the burn. The moves help with on-ice performance, but also help maintain a good physical condition."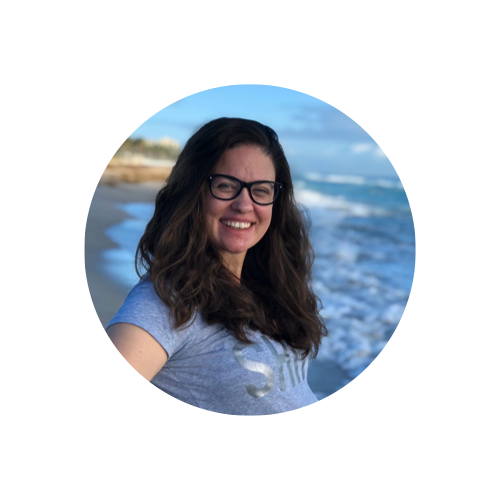 Kimberley
"As I am late to motherhood, my body has changed in ways I never would have imagined. Currently, I struggle with enjoying fitness, and, as a result, have developed a pretty poor body image.
I have had the opportunity to workout with Shannon in person. She is body positive, and her style allows me to leave my negative thoughts at the door and focus on the workout tasks.
After working with her in person, I had to try the Intro to Get Skater Fit course. It is so much fun! While the course is meant to assist skaters in keeping fit, it is helping me get fit again, and feel better about my "new" mom body."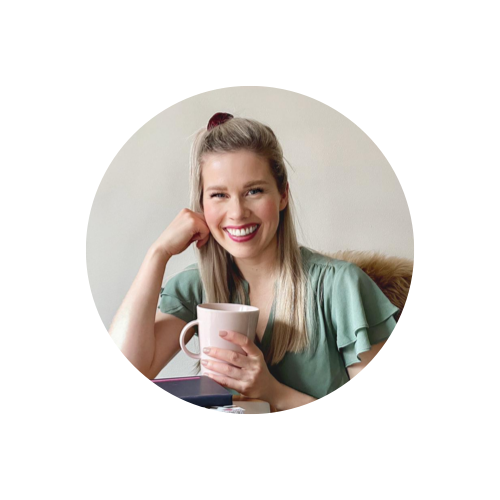 Varpu
"Such a great workout! I have skated throughout my life as it's a basic skill here in Finland but always felt a bit insecure because my mom was a synchro skater and hahah, I'm not. These activities were great to build my confidence and a super fun workout!"